Use real world marketing to grow business with #MarketingWithVani
Trusted by startups and Fortune 500 Companies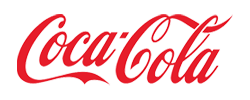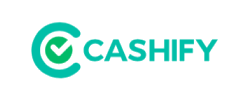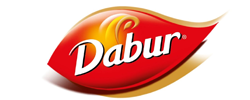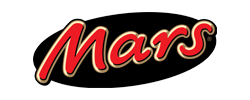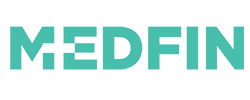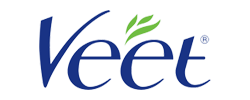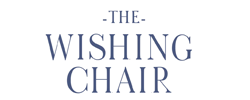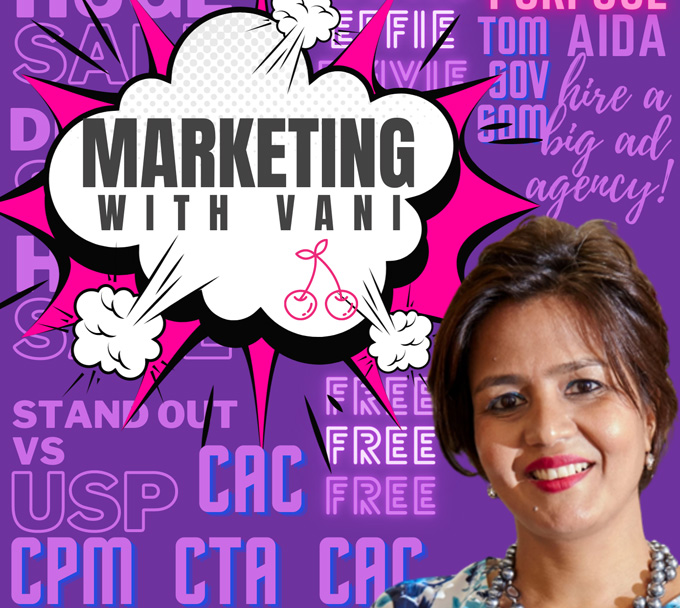 Vani has launched and built over 100 brands, both local and global, in B2C, D2C, and B2B.
She is also a professor at Ashoka University, a mentor to many startups and many VC fund houses, and an advisor with KPMG.
She spent over 20 years with the big corporates like BBDO, Leo Burnett, Unilever, PepsiCo, Reckitt, and so on, and then established her own consulting practice where she has helped grow several young businesses by 40 to 60% in less than one year.
Vani's Podcast, 'Marketing With Vani' is India's No. 1 Podcast across Google, Jio Saavan, Gaana, Apple and Spotify.
What can you expect to learn?
It's indeed the real deal - not the stuff taught in books.
None of what you'll learn will be text-book gyaan.
We will only focus on real-world case studies in simple everyday Hinglish (no jargon, no marketing fancy words).
What you will get upon completion?
STARTING JULY 4th, 2023. MODULE 1 – BUILDING ICONIC BRANDS.
Rs.1899/- only per module.
*Limited seats are available. (only 50 students per batch)
Some testimonials from students who have done courses with Vani:
"I was a part of the Growth Marketing Course at IIM-C. It was one of the best sessions that I have ever attended. I have learned interesting things. Thank you for the session, and I surely know that I will have an edge over the other students. It will help me a lot in the future."
Nayan Nassa
"Thank you for the wonderful course. I believe there's a lot to learn from your rich experience and would love to attend your future courses. I will be joining Unilever UFLP soon and hope to apply all that I have learned soon!"
Ridhima Manocha
"The examples given in classes It's one thing to learn about marketing in theory; it's another to hear Vani's experiences working on brands that I'm familiar with, such as Kurkure. It's given me lessons that I can very well use if I start my own venture."
Nishka Mishra
"The guest lectures and the experiential information we get are very insightful and informative, plus it's very interesting to hear from people's experiences in the field."
Smriti Sanjeev Nambudiri
"I loved that we got to talk to so many different professionals in the field, received advice from them based on their practical experience, and applied that to even theory to understand certain concepts."
Ritu Hotchandani
"I liked how the classes were structured. While she told us about her experiences, I loved how she got people working in the field to share their experiences to make it a holistic learning experience."
Anukruti Singh
"I think the amount of cognitive bias and psychology that goes into consumer behaviour is really interesting. I loved how Professor Vani unpacked the psychology behind these habits to help us contextualise the behaviour that consumers exhibit under different market conditions. "
Nitya Nair
"I loved the case studies and the many ads and examples we saw. They made it very relatable and helped me understand the concepts better. I hadn't thought about starting my own venture before this course. After this course, I definitely think I can. "
Anjana
What is the course fee for one module?
The session fee for one module is Rs.1899/- and you can register for the remaining four modules for Rs.6500/-.
What is the duration of one module?
Each module will be covered in a 2-hour session.
What is included in the course?
The course includes live online classes every Tuesday.
Who is the course designed for?
Graduate students, brand managers, or young marketing professionals at start-ups or corporations, marketing aspirants, and start-up founders
How will the course be taught?
The course will be taught through live online classes, which will be conducted by Vani herself.
Will I receive a certificate upon completion of the course?
Yes, you will receive a certificate upon successful completion of the module.
What support will I receive during the course?
You will receive support from the course provider throughout the duration of the course. This includes group discussions, access to a community (over WhatsApp) of like-minded fellow students, and doubt sessions with Vani.
How do I enrol in the course?
You can enrol in the course by clicking on the link provided in the caption; you'll be redirected to a Google form. After submitting your application, kindly make the payment.
To register: 
https://topmate.io/vani_gupta_dandia